Look for CORE at the following events in 2023:
CORE CAMPAIGNS:
Get involved with CORE through one of our upcoming campaigns!
Promotions:
Check below to see how you can help CORE with your purchases.  The following businesses are supporting CORE with your help!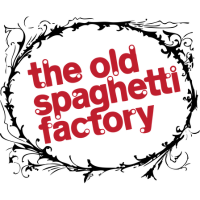 Starting September 1, 2023, Old Spaghetti Factory is offering a free Kid's Meal (on a return visit) with a $1.00 donation to CORE and a free garlic cheese bread appetizer (on a return visit) with a $5.00 donation to CORE.
Visit Old Spaghetti Factory to learn more.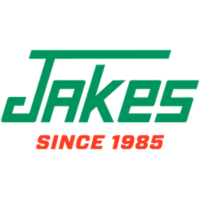 JAKES/JAKES GAMEDAY agrees to donate funds raised September 1st 2023, through November 30th, 2023 in all 13 locations by donating $1.00 per special drink.  Visit www.jakesgameday.com for more information.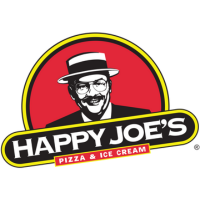 Visit Happy Joe's Pizza and purchase a Happy Joe's Cookie Pizza starting December 1, 2023 through February 29, 2024 and $1 from each purchase will be donated to CORE. Visit happyjoes.com for more information.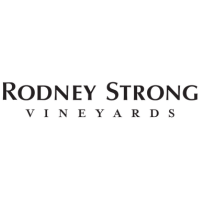 Rodney Strong Estate Wines and Garrison Brothers Distillery will make a donation to CORE with every sale of Rodney Strong Wines and/or Black and Blue Smash Cocktails by Garrison Brothers at Mastro's Restaurants.
Visit Mastro's Restaurants for locations.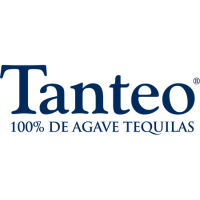 Tanteo Tequila agrees to donate $50 of every case of Tanteo Tequila sold to partner restaurants September 1- 30, 2023.
Visit Tanteo Tequila for more information.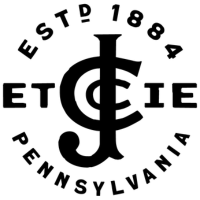 Jacquin's Cordials is hosting a Neighborhood Bar promotion earning a $250 donation per bar participating in program, and Taste of Summer patio cocktail promotion to which donates $1 of every vote cast for a specific cocktail.
www.jacquins.com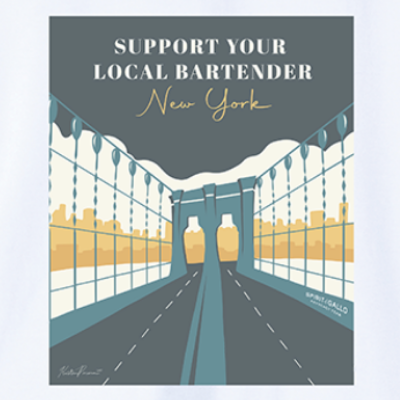 Twelve24 is donating 80% of the proceeds from the sale of this limited-edition New York industry tee directly to CORE.  Click here for more information.