BECOME A CORPORATE PARTNER
For companies looking to make a significant and positive impact in the lives of employees in our industry, CORE offers Corporate Partnership opportunities at a variety of levels. The CORE team has expertise to craft meaningful and customized cause marketing programs that can help you meet your business objectives.
Flexibility
No minimum commitment required
Resources are provided
Expertise in meaningful cause marketing ideation
National campaign opportunities
Employee engagement opportunities
Opportunity for earned media
Align with the leading national nonprofit that helps employees with children in the industry we serve. To learn more about CORE Corporate Partnerships program, click the button below.
LEARN MORE HERE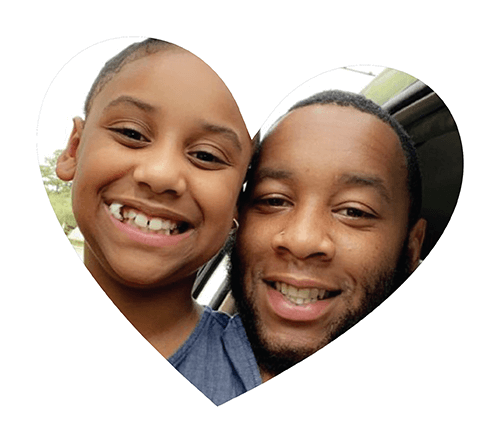 Host a CORE Event or Promotion
Hosting an event or promotion for CORE—at any establishment or venue—is an easy, fun way to donate. Your company can either do a one-time fundraiser that benefits CORE, such as a dinner and product tasting, or an on-going promotion that helps spread awareness and raise funds for our mission year-round.  Not a food and beverage establishment? Not a problem! CORE is committed to finding ways to partner with any organization–from schools and clubs to grocery stores and beyond.  To learn more about best practices for hosting an event for CORE, please fill out this form and a representative will contact you.
Employee Engagement
Engage your employees to host team building fundraising activities, events, and schedule a CORE service day to distribute materials to restaurants in your local community.  CORE can work with all levels of your company to customize events, promotions, or materials that inspire your employees to get involved with CORE while representing your brand and company commitment to serving our industry. We have a resource page here for CORE materials available for your staff, customers, and employees!