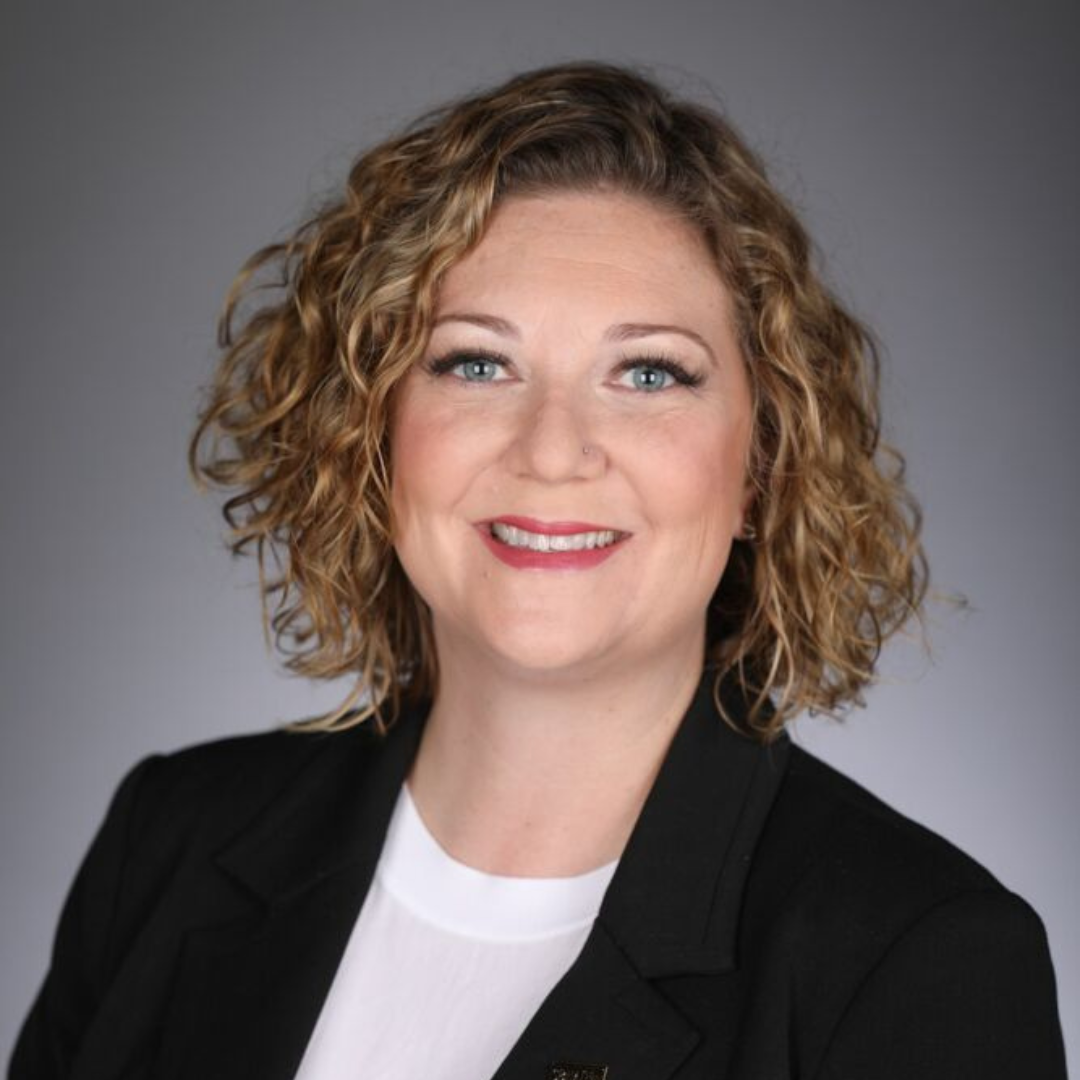 Rachael Kelly
Smokey Bones

Rachael Kelly is currently the Chief People & Culture Officer for Smokey Bones, The WingX, and The
BurgerX. In her role, Kelly is responsible for end-to-end human capital management, facilitating an
employee-engaged culture, and serving as a trusted member of the executive team who guides the
organization to achieve its strategic goals. Kelly is a career human resources and operations
professional, having started with Pizza Hut, where she worked through various roles during her 18-year
tenure with the global pizza leader. Her climb through the ranks landed Kelly in her final role as HR
Consultant to the National Pizza Hut franchise system supporting 150 franchisees and nearly 6000
restaurants before serving in key leadership roles for other restaurant brands prior to joining Smokey
Bones. Kelly was recently named Woman of the Year by the National Diversity Council, along with other
accolades including being named Most Influential Restaurant Industry Executive by Nation's Restaurant
News and Top 50 Human Resources Professional by Oncon Icon Awards.
Kelly's unique vision and approach have served well in her time at Smokey Bones where during the
pandemic, with the team experiencing extreme compensation and environmental pressures, launching
multiple virtual brands, and executing a bootstrap recovery of the business, under her leadership,
Smokey Bones rebuilt culture inside out founded on the concept of humancentric leadership, has certified
as a Great Place To Work for two consecutive years, expanded benefits, mentoring, and career path
access to all frontline employees, and perseveres with industry leading staffing, employee retention and
brand performance.
In addition, Rachael has founded HiveStrong, a organization dedicated to supporting abuse survivors
through their journey of empowerment.
Rachael is based in Dallas, TX where she raises her two special needs boys ages 5 and 8.
Back to Board of Directors