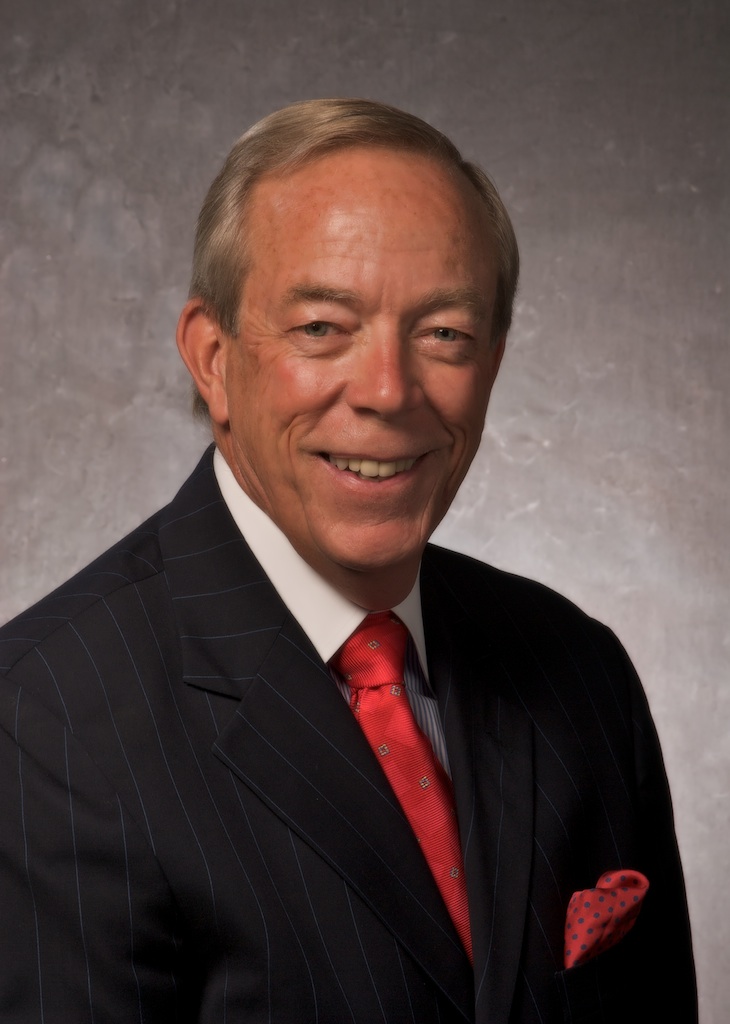 Joe Smith
Past Chair of the Board / Monin Gourmet Flavorings

Joe Smith joined Monin Americas as their Executive Vice President of Sales in 2001. He has restructured the sales and customer service departments and implemented a strategic business development plan, as well as expanded staff in the beverage innovation space.   
Under Joe's leadership, Monin has been awarded multiple beverage excellence honors by operators and organizations, including Cheers Magazine's Small Non-Alcoholic Beverage Supplier of the Year award nine years in a row and the Vibe Conference's Non-Alcoholic Supplier of the Year since the inception of the award ten years ago.  Additionally, Chick-fil-A has recognized Monin for Outstanding Performance; Bloomin' Brands named Monin a Supplier of the Year; and Darden Restaurants has bestowed on Monin the William B. Darden Award.  
Prior to joining Monin, Joe spent 15 years at Hills Brothers Coffee. Joe's sales accomplishments with the brand included the opening and successful development of the company's eastern region, development of the largest national foodservice chain account, expansion into several new classes of trade and improved distribution coverage, resulting in consistent double-digit growth for the company.  
Joe also spent nine years at Ocean Spray Cranberries, Inc. where he held positions as a National Account Manager and Senior National Account Manager before being promoted to Director of National Accounts Sales. His accomplishments were recognized in 1997 when he was honored as Sales Manager of the Year.   
More recently, Joe was bestowed the Vibe's 2020 Industry Legend Award, Hospitality Executive Exchange's 2018 Icon Award, CORE's (Children of Restaurant Employees) Lifetime Achievement Award and the 2014 Icon Award from the Millennium Board. Joe currently serves as a board member for Hospitality Executive Exchange and the Flavor Conference, as well as being on the executive committee of CORE. 
Joe is a graduate of Northeastern University and resides in both Boston and Florida. He has been married to his wife, Deanne for 49 years and they have two children and two grandsons. Joe enjoys listening to music, playing tennis and golf, collecting sports memorabilia and fast cars. 
Back to Board of Directors