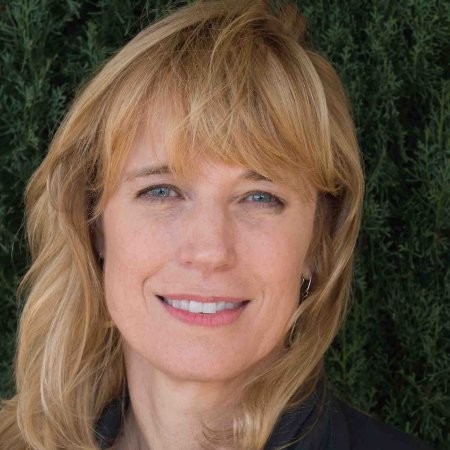 Colleen Brennan
Rodney Strong Vineyards

Colleen Brennan is a wine industry professional recognized for her innovative sales and marketing achievements which span over 20 years in the beverage and restaurant industries. She is currently vice president of national accounts for Rodney Strong Wine Estates, where she is responsible for business development, marketing, strategic planning, budgeting and sales for all on premise national account chains. Prior to joining Rodney Strong in 2012, she was director of global accounts and the on-premise marketing specialist at Ste. Michelle Wine Estates where she supervised sales to more than 30 restaurant chains. In this role, she increased sales by 65% over a six-year period and was recognized as the 2007 Salesperson of the Year for Antinori Italian wine brand.
Brennan has also held executive level positions with leading restaurant companies including O'Charley's and Cypress Companies. She served as director of beverage marketing at O'Charley's, in charge of managing and growing beverage programs and profits for the restaurant chain's 200 locations. Brennan's consultative and creative approach to sales and marketing includes developing an innovative wine and spirits training tool for servers at O'Charley's that dramatically increased product knowledge and beverage sales. She also created successful incentive contests that boosted sales and team member morale. One promotion resulted in over 200,000 incremental beverages sold during the first 10 weeks alone, representing a 200% increase in sales of one featured drink which became O'Charley's top-selling beverage. Brennan's creative strategies earned her a Cheers Beverage Excellence Award for best beverage promotion during this time. As director of restaurant marketing at Cypress Companies, owner of several chain concepts including Denny's, Houlihan's and An Tobar Irish Pub, she oversaw all marketing activities for 60 restaurants and pubs across five states. Brennan began her restaurant industry career at Pizzeria Uno Chicago Bar and Grill where she served as a field marketing manager for all corporate-owned locations in Florida.
Brennan currently serves on the Board of Directors for The California Restaurant Association's Education Foundation and on the Board of Directors for Children of Restaurant Employees (CORE). She has also served on several industry boards including the American Beverage Institute (Committee Chairperson),Cheer's Magazine and the Millennium Group. Brennan holds a Bachelor of Arts degree in Economics and Political Science from Yale University.
Back to Board of Directors