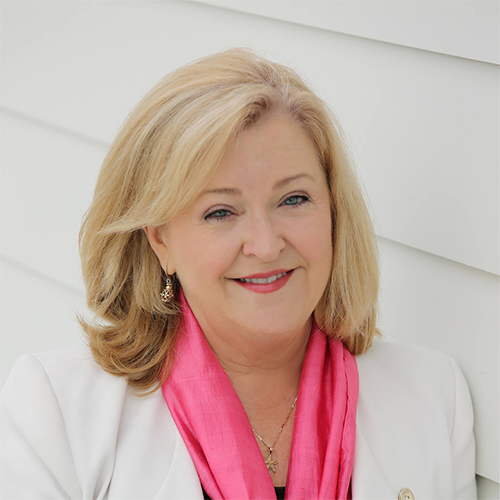 Sheila Bennett
EXECUTIVE DIRECTOR
Sheila Bennett is an accomplished business development and strategist bringing diverse and blended experience in all areas of the food service industry as well as non-profit capitalization. She has the proven ability to successfully innovate ideas in fast-paced environments to improve business programs, services, operations, collaboration, fund-raising and overall efficiencies. Her most recent success as an innovative thought leader and marketing strategist resulted in the development and growth of the successful Dine Out – For No Kid Hungry. From concept to implementation – Sheila built the go to market strategy, rebranded the Great American Dine Out to Dine Out for No Kid Hungry for greater brand transparency and in 2008 engaged restaurant industry leaders to raise more than $25M in seven years to end childhood hunger in America.
She utilized her expertise in as a consummate relationship builder with collaborative, cross-functional leadership style anchored in research, strategy, processes, and establishing best practices with aligned core values.
Sheila brings more than 25 years of experience in marketing, development and program management for the National Restaurant Association Educational Foundation, Sara Lee Corporation's PYA Monarch, Share Our Strength, Compass Group, N.A., Basix Restaurant Services and Ruby Tuesday. She is an active member of Les Dames d'Escoffier – Atlanta Chapter and the Women's Foodservice Forum, and incredibly connected to the Nation's industry's movers and shakers.
Back to Staff Page